2021 Fernley STEM Festival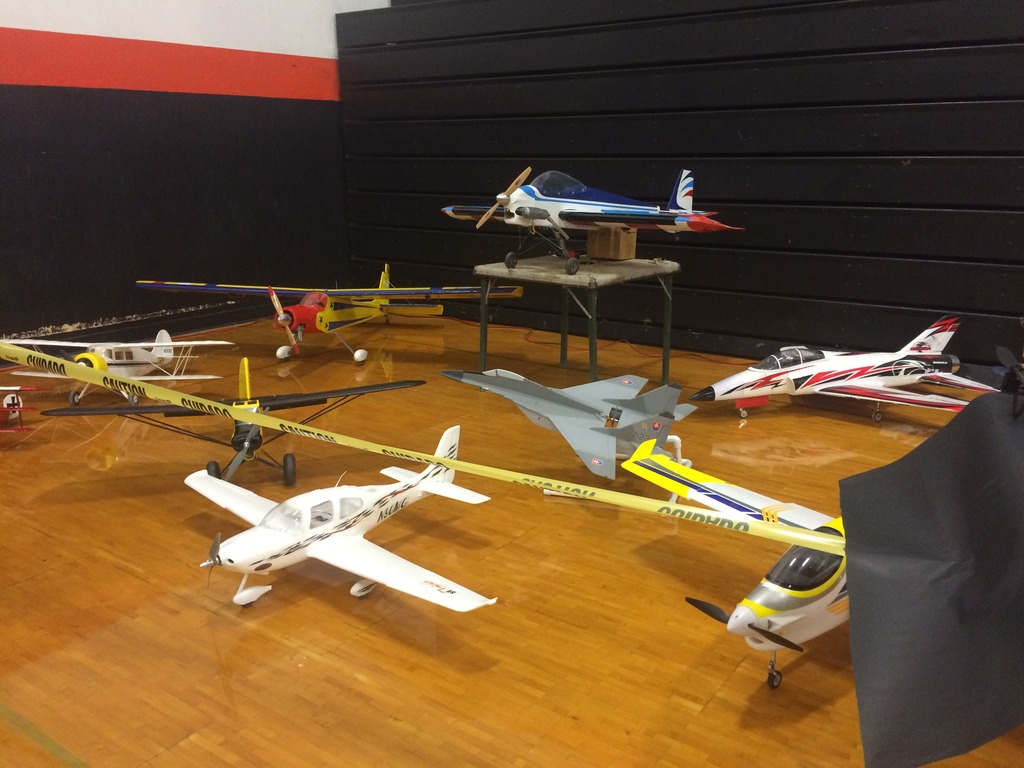 About Event
We are excited to announce that the Fernley STEM Festival will be as awesome as ever — just virtual this year! The only thing missing will be the hot dogs and cookies! Join us on May 27, 2021 for our FREE virtual live event from 5:00 – 8:00 pm PST. Our theme this year is "The STEM Life."
We have joined up with vFairs to make this a unique and memorable experience. We'll still have our 3 components that make the Festival so fun: the Science Fair, the Expo and the STEM Challenge. Students (and others) will display their STEM (science, technology, engineering, and math) learning in the Poster Hall. Businesses will be there virtually to show off their STEM awesomeness in the Exhibit Hall. You will be able to virtually cruise their booths and collect their swag. You will be able to view and vote for the best STEM video in our challenge in the Auditorium.
Why Attend
Enjoy a one of kind live experience
Connect and ask questions with STEM experts
Be amazed at the STEM activities all around you
See the amazing STEM learning on display
Explore new opportunities for STEM in your life and career
The price is right- FREE
Enjoy all this learning from the comfort of your favorite place on your favorite device
Have access to on-demand digital content for a month after the live event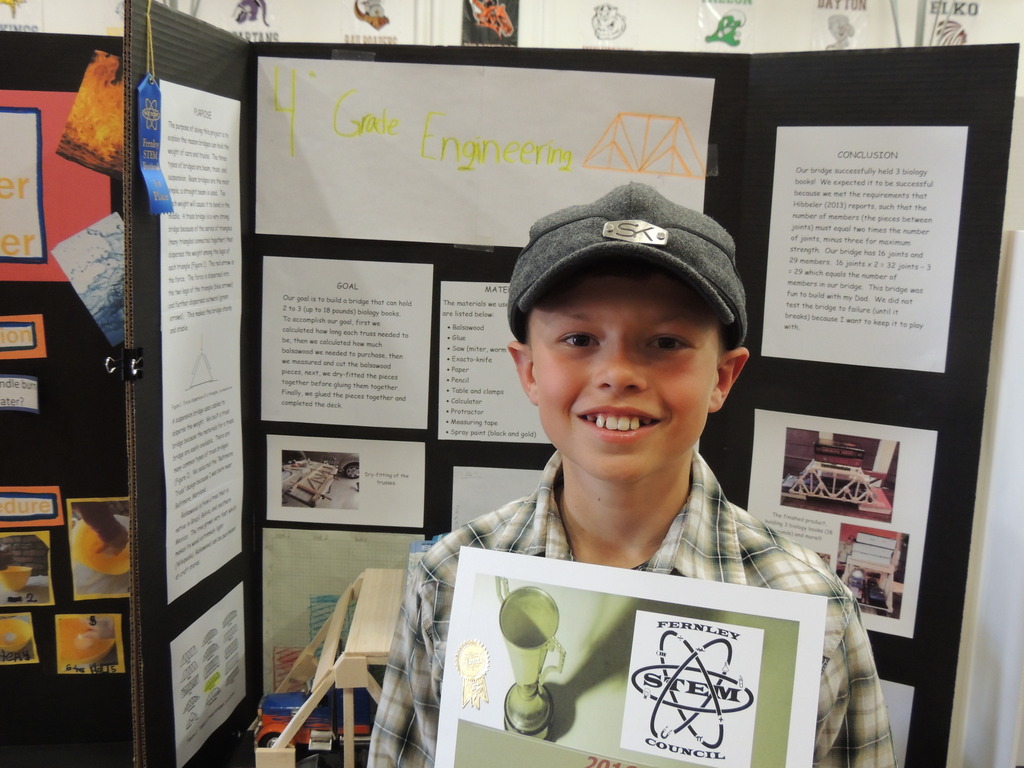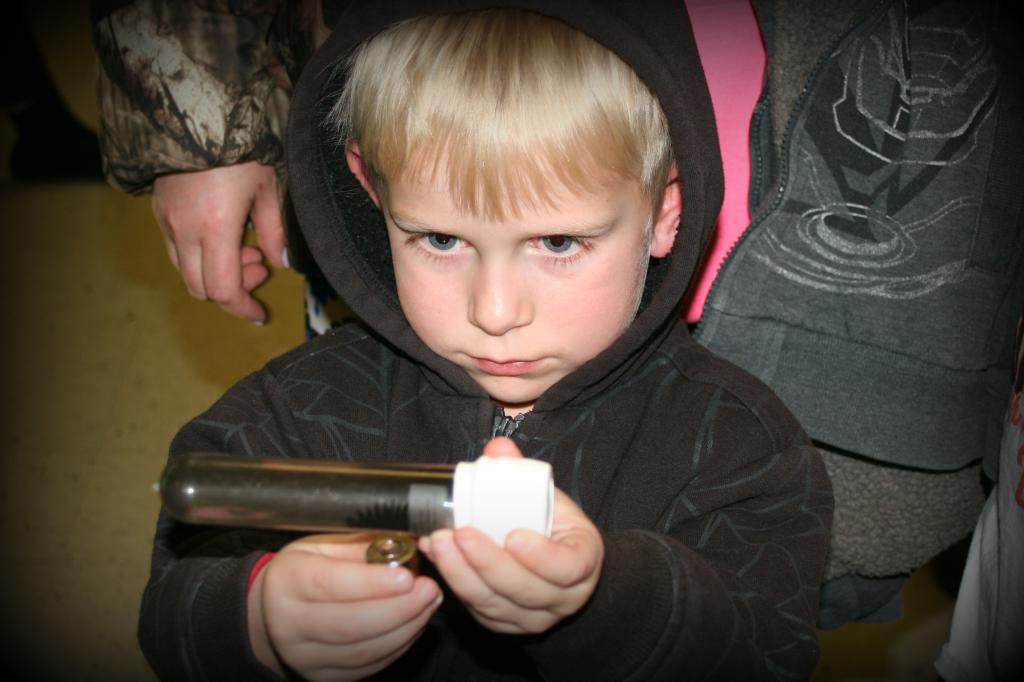 What to Expect
Our virtual environment will provide a mix of live and on demand content
Engage with businesses and see how they use STEM
Explore the Poster Hall and see the awesome learning and innovation taking place
Create a digital "swag bag" where you can add unlimited assets and share them with others
Access the virtual STEM Festival from wherever you are on any device
View and vote for the STEM Video Challenge submissions- we need YOU to pick the winner
Collect digital "tokens" students can use in their classrooms to showcase what they learned at the STEM Festival
Ways to Participate
Attend the live virtual STEM Festival on May 27, 2021 from 5 – 8 pm PST by registering for FREE and showing up online!
Show off your STEM life by posting and presenting at the STEM Festival! Submit your poster online for the Science Fair component. Have a virtual booth to show off STEM in your business or community group in the Exhibit Hall. Submit a one minute video showcasing your use of STEM in your everyday life for the STEM Video Challenge. For more information on how to participate for FREE, go to our website at www.fernleystem.com.
The Fernley STEM Council was founded in 2013 by individuals who envisioned the celebration of science, technology, engineering and mathematics as a community in the form of a "giant science fair". From that dream the Fernley STEM Council was born to support not only the annual Fernley STEM Festival, but also other STEM initiatives in our community. We are a group of individuals with a passion for improving our community through informal and formal education. We are parents and grandparents who happen to be teachers, engineers, business owners, politicians, realtors, anthropologists, chemists, microbiologists, quilters, and wood-workers, all of whom have a desire to serve the children in our community.
Our vision is to increase community awareness of professional, technical, and educational opportunities and the science, technology, engineering, and math (STEM) capacity of the workforce in Fernley, Nevada through partnerships with Lyon County School District, University of Nevada, Reno, Western Nevada College, City of Fernley, local business partners, and others. For more information, please go to our website, www.fernleystem.com.
Is there a cost to attend the 2021 Fernley STEM Festival?

No, attendance, just like the in person event, is free for everyone to attend. If you are so inclined, you are welcome to make a donation, but it is not necessary.

Do I need to register to attend the 2021 Fernley STEM Festival?

Yes, you will need to enter your name and email address so that you can attend and enjoy all of the virtual features.

How do I log in on the day of the event?

Your login details will be emailed to you ahead of the event. You can use the details to access the online event.

Do I need to download or install any software to be able to attend this event?

No. You do not to download or install any software to participate in our conference. You only need to have access to the internet.

Will I be able to get anything from the event?

Yes. Similar to our physical event, we will have a "Swag Bag" for you! You will be able to add any documents or other files available you want from the online cart and then email them to yourself or share these items with friends by simply entering their email.

Will content be available after the live festival event?

Yes, the digital content will be available for a month after the live event.

How can I present my knowledge at this festival?

If you would like to provide an exhibit, a science fair poster, or enter the STEM video challenge, please see the details at www.fernleystem.com. There is no cost to enter a presentation.